As transport specialists we handle all types of requests and provide a range of options and transport services to the civil, construction and mining industries. We pride ourselves on delivering solutions, no matter how complicated the job, and regularly handle dangerous and oversized loads as well as heavy haulage jobs.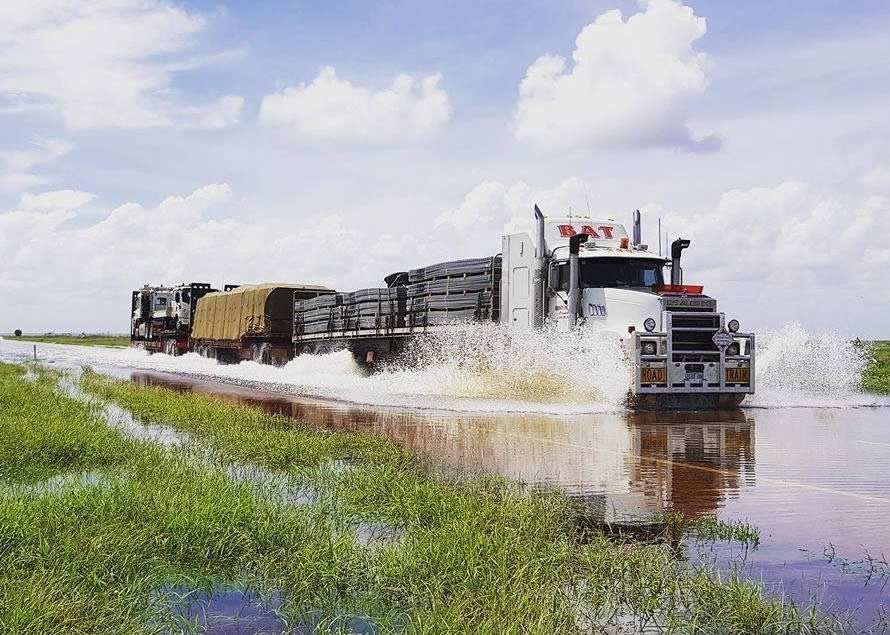 General Freight, Heavy Haulage & Dangerous Goods Transport
Our extensive fleet of various vehicles and trailers can accommodate a varied range of loads, and allows us many options to tackle the most interesting and complicated jobs. Our experienced staff has seen and done it all, and we welcome new challenges.
Bruce Avery mechanics keep our fleet of vehicles well maintained and serviced at all times. Our clients rely on the professional services we are renowned for, and return to us time and again. 
Services include:
Dangerous goods transport
Scheduled General Freight Services
Oversized loads
Remote Location Transport
Extendable loads
Machinery Transport
Controlled Waste Transport
Hot Shots (Available 24/7)
Security Risk substance

When you are moving abnormal sized loads or dangerous goods, you want a company that has the experience and capability to complete a successful job on time and within budget; that's where Bruce Avery Transport comes in.

We run a Dangerous Good service Australia wide that can cover all the needs and expectations of a specialized industry.

With our experienced team, we can offer a transport solution to all your oversize needs from Machinery and Huts to those awkward over dimensional items.

For those anytime anywhere urgent loads, we can transport anything to the customer in a hurry.

We have built our company over the years to specialize in supplying the demands of the remote mining areas and towns.