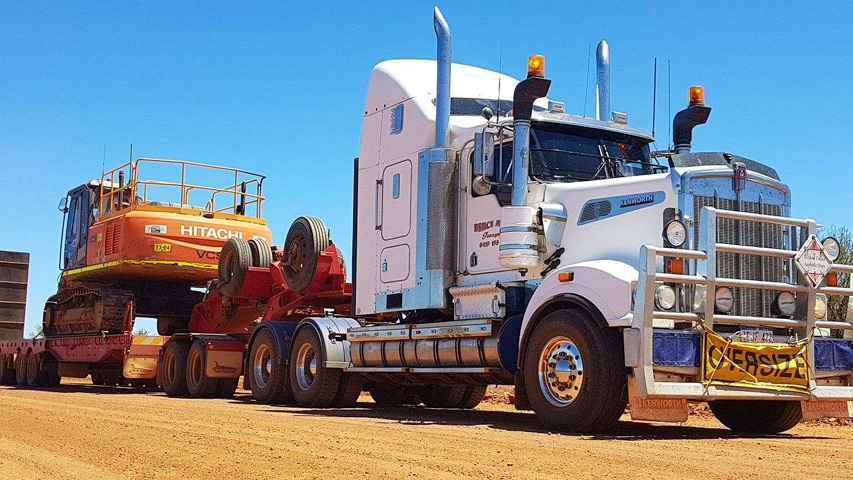 Our 50t Float can cover the majority of Heavy Machinery moves with experienced drivers who understand the safe transportation Oversize equipment.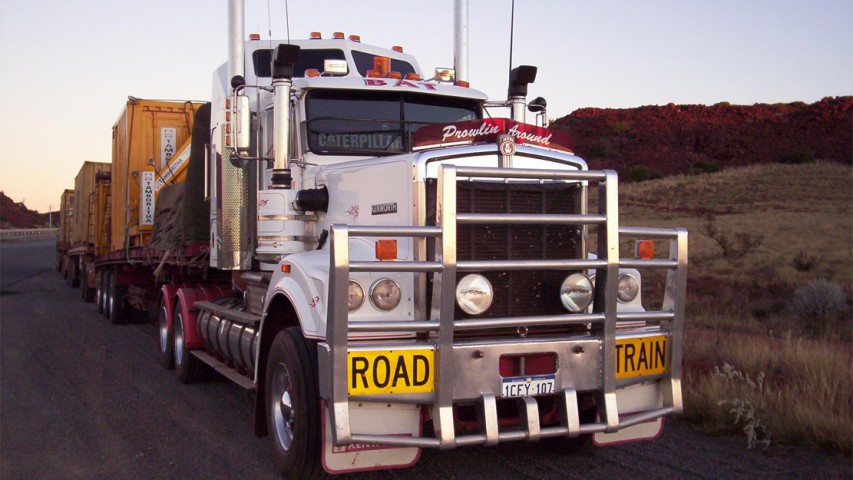 Bruce Avery runs a range of trailers with bolsters to suit all your needs whatever they are.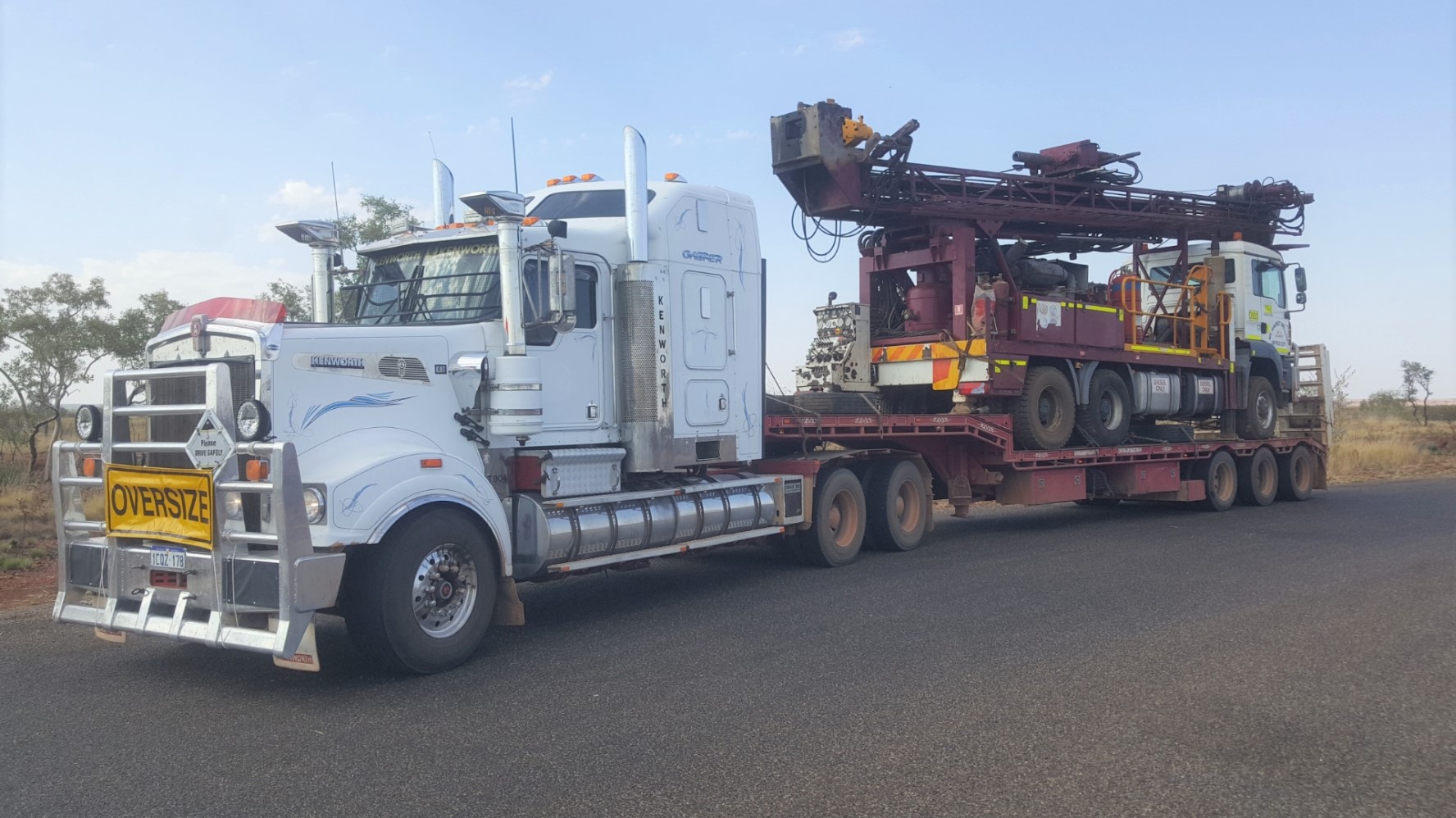 We have a wide rage of Flat Top trailers ranging in size from 40ft to 48 ft. Enabling us to carry a wide range of equipment and general freight Australia Wide.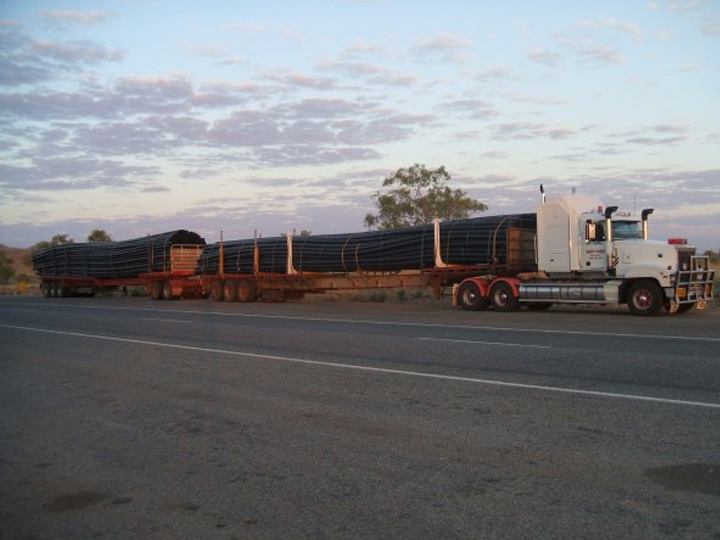 With our experienced team, we can offer a transport solution to all your oversize needs from Machinery and Huts to those awkward over dimensional items.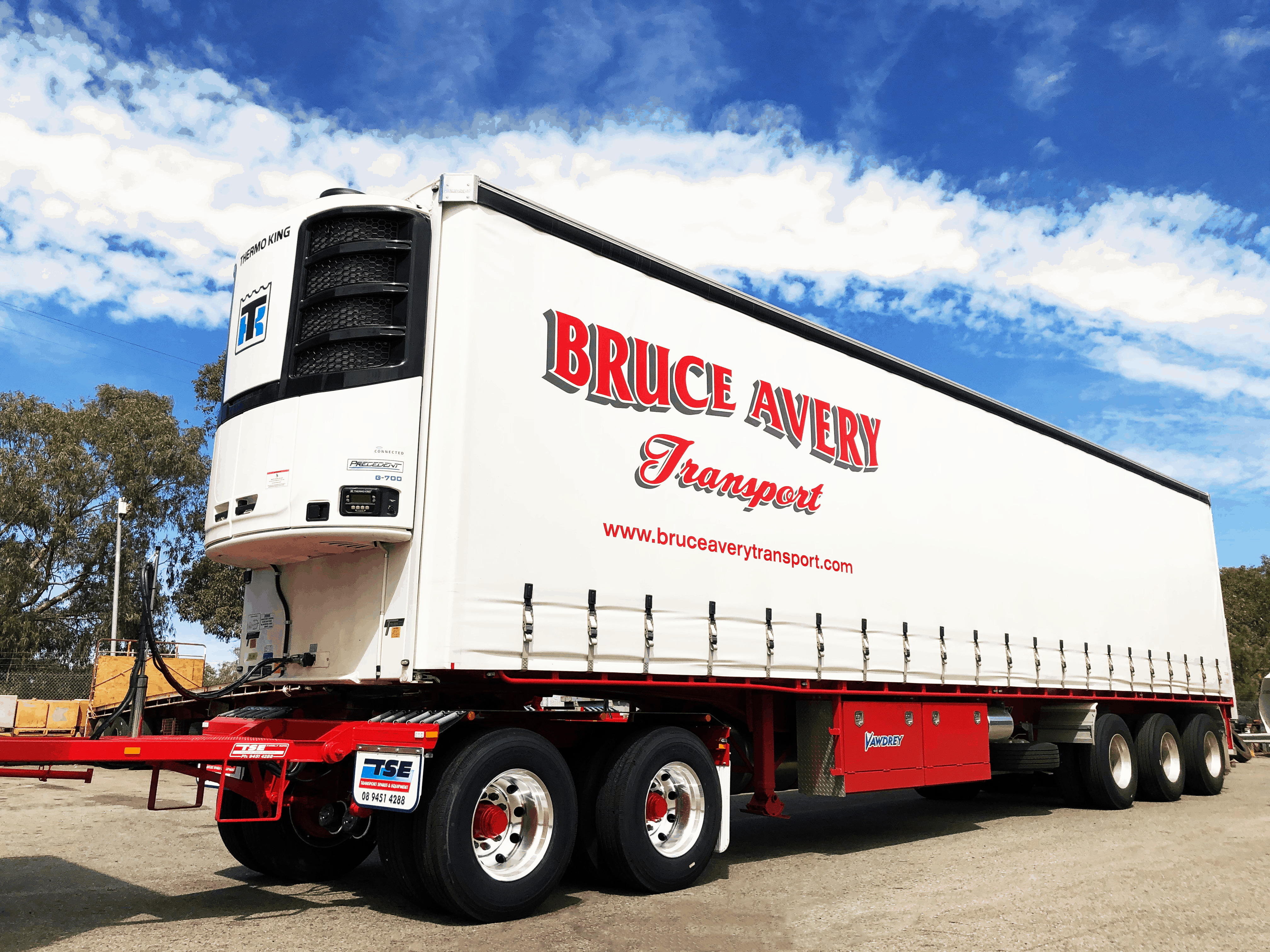 Our professional team have many years' experience with the Off-Road challenges that the remote mining areas demands
For those anytime anywhere urgent loads, Bruce Avery Transport can transport anything to the customer in a hurry.