HEAVY HAULAGE AND GENERAL FREIGHT TRANSPORT SERVICES
Bruce Avery Transport has been supplying Western Australian industries with road transport services for more than 20 years. We primarily operate throughout Western Australian including Pilbara, Kimberly, Goldfields and the Northern Territory, however we provide services throughout Australia on request. No place is too remote for us, no load too big or small; we are a solution-oriented company who provide a thoroughly professional service, and always put safety first. We treat all our clients with respect and professionalism, regardless of company size.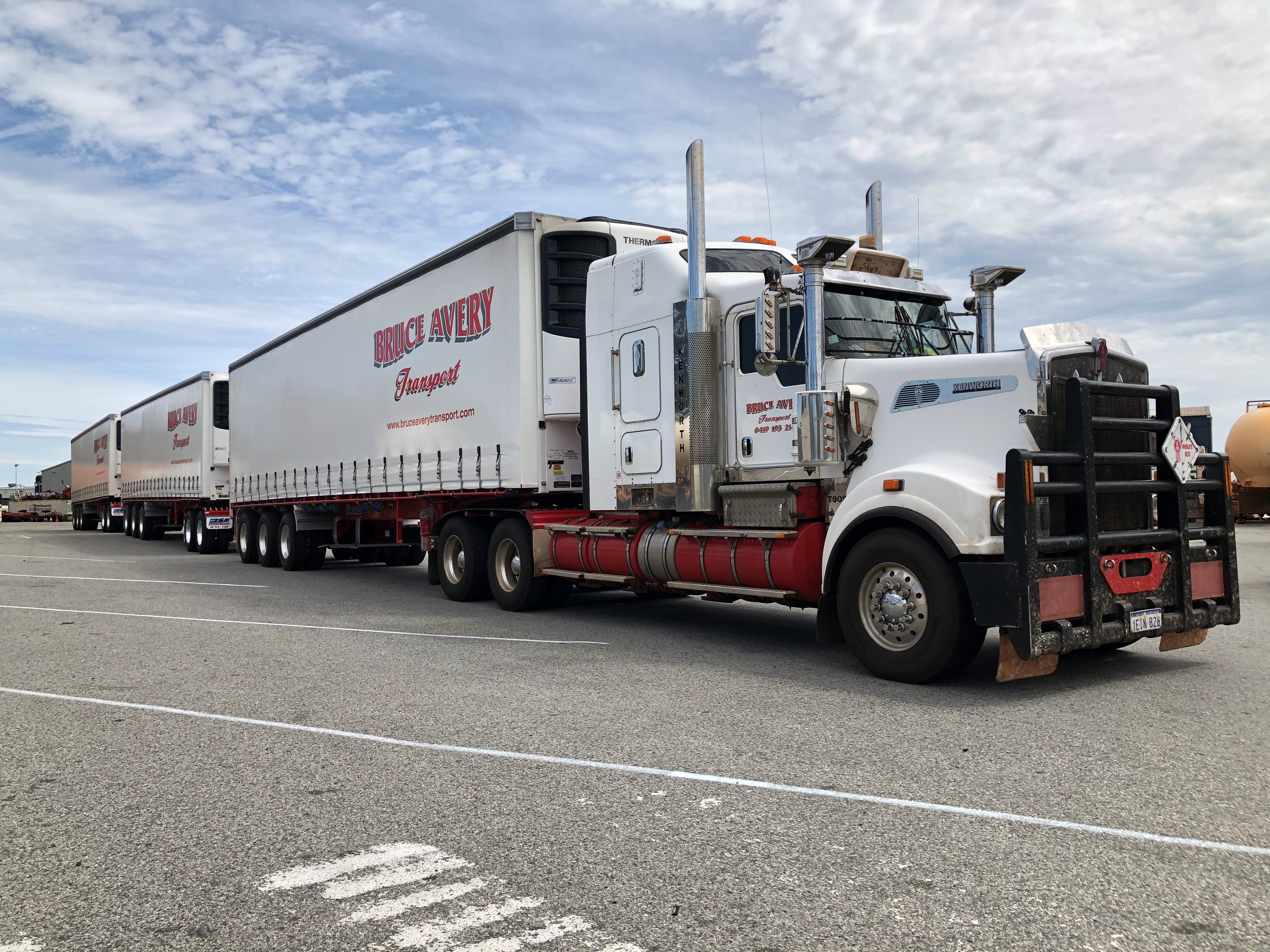 As transport specialists we handle all types of requests and provide a range of options and transport services to the civil, construction and mining industries.
We pride ourselves on delivering solutions, no matter how complicated the job, and regularly handle dangerous and oversized loads as well as heavy haulage jobs. Our extensive fleet of various vehicles and trailers can accommodate a varied range of loads, and allows us many options to tackle the most interesting and complicated jobs. Our experienced staff has seen and done it all, and we welcome new challenges.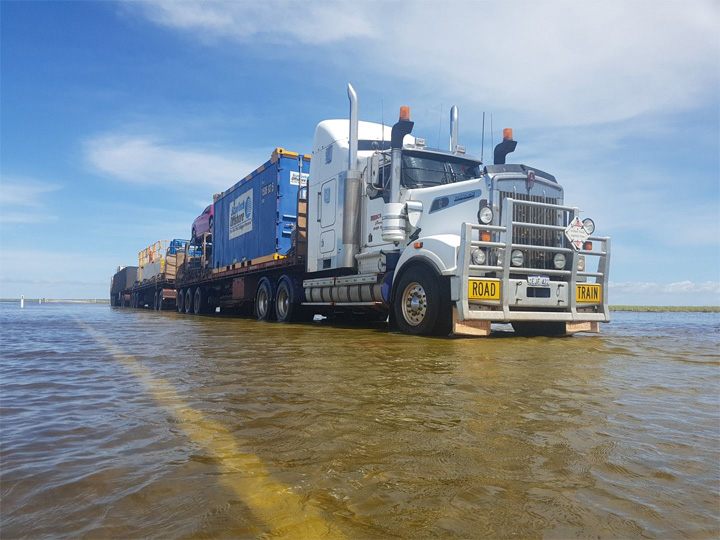 To maintain a sustainable and competitive price, we can run Double and Triple Road train configurations to help spread the cost and make our service compatible with market demands.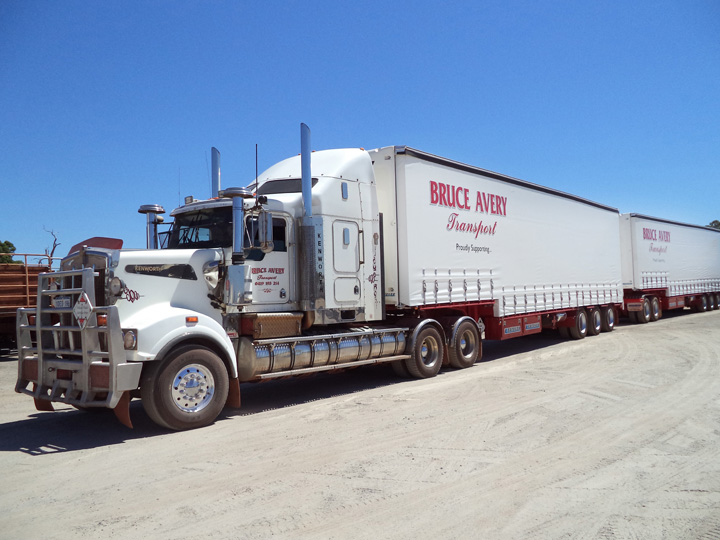 For the weather sensitive freight, our Taut liners can supply a dry and secure alternative for your general transport needs.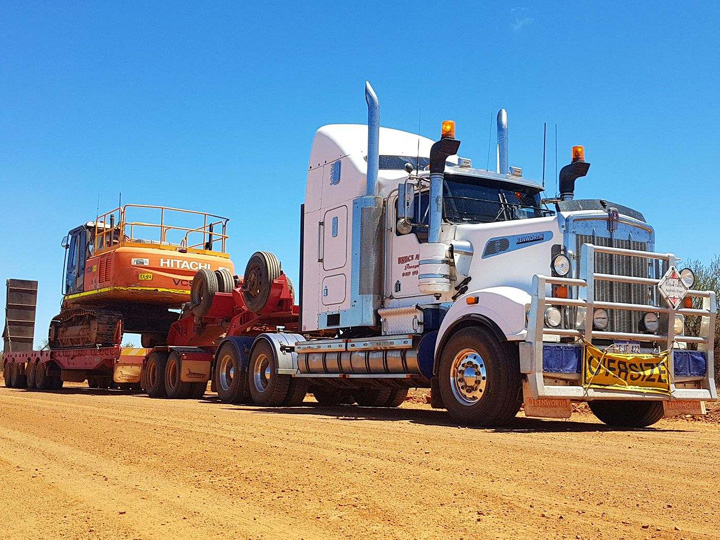 Our 50t Float can cover the majority of Heavy Machinery moves with experienced drivers who understand the safe transportation Oversize equipment.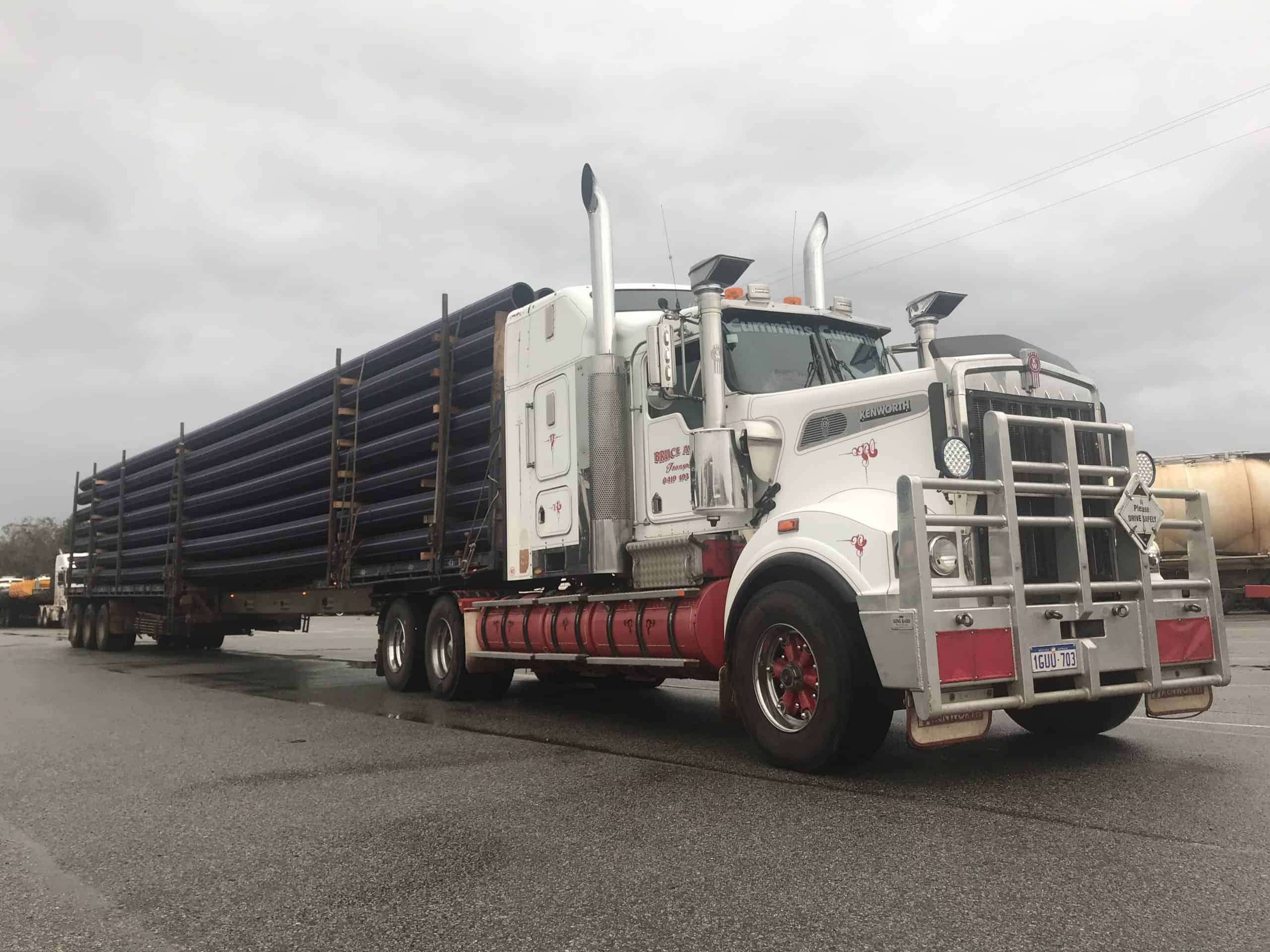 With our extensive trailer fleet, we can offer our extendable trailer range to cover loads that need the extra room.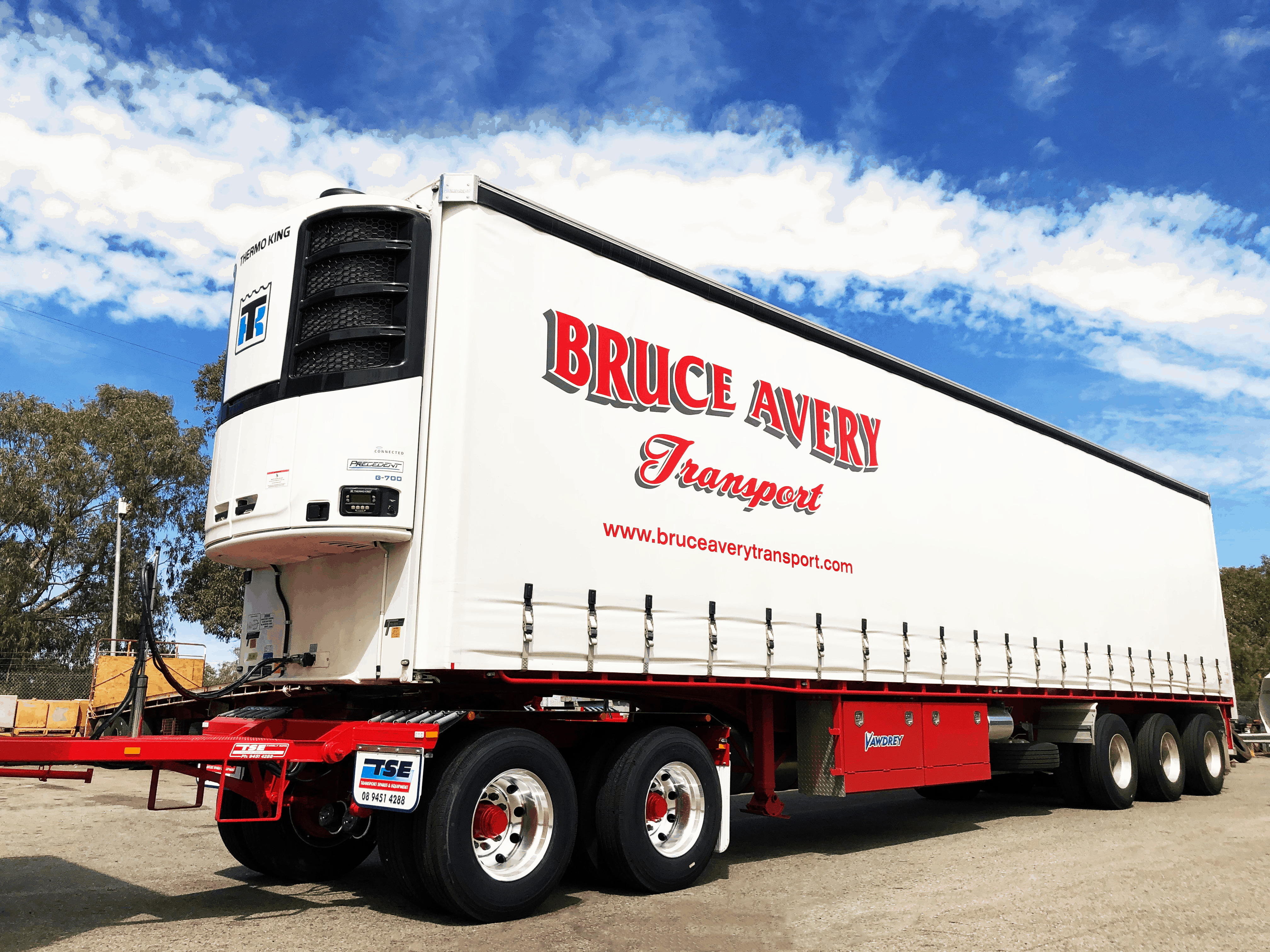 Refrigerated Tautliners have insulated curtains with white, thermally reflective backing that reduces heat gain during the summer by reflecting solar radiation.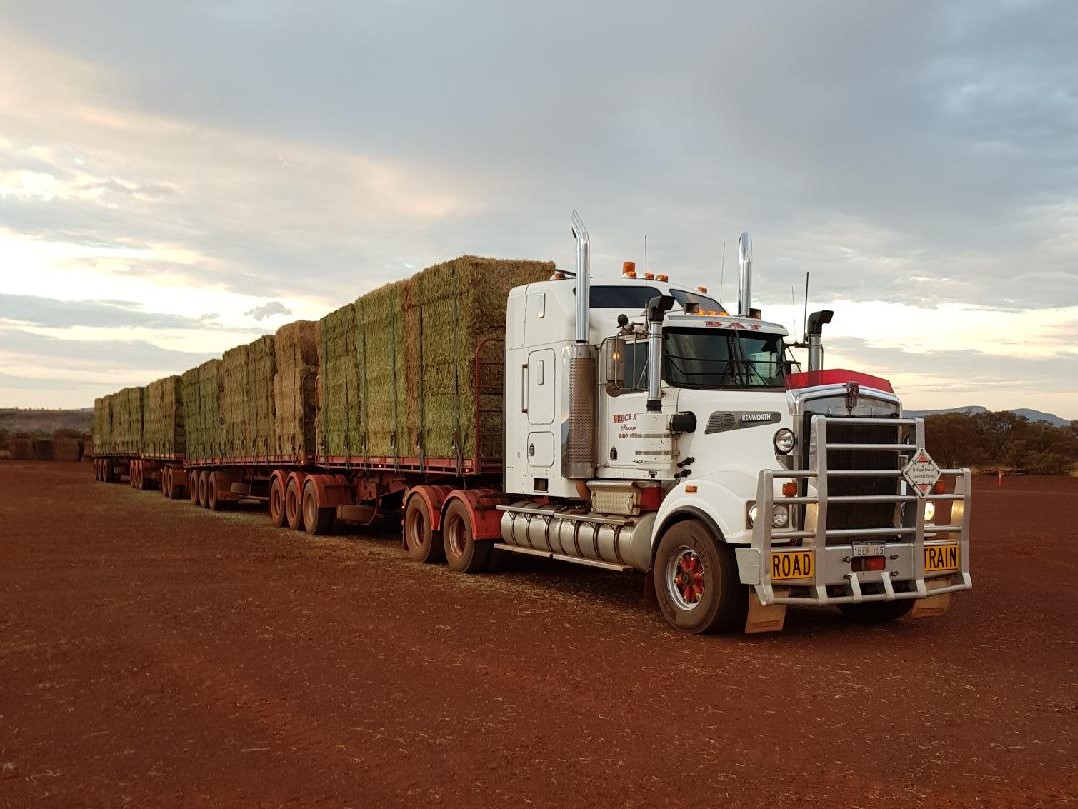 We have a wide rage of Flat Top and Drop Deck trailers ranging in size from 40ft to 48 ft. Enabling us to carry a wide range of equipment and general freight Australia Wide.