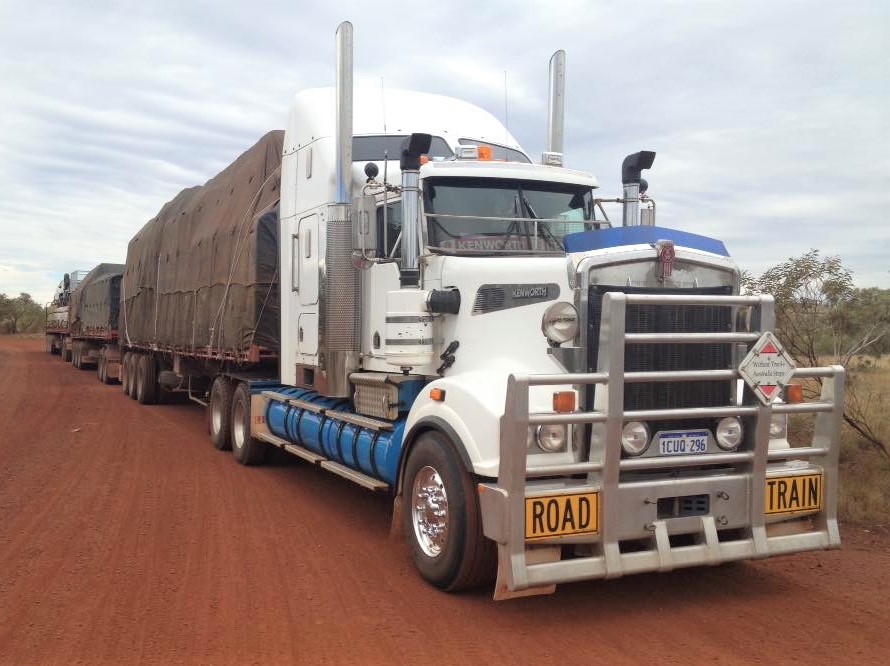 We run a once a week service from Perth to Darwin. With our depot in Darwin, we can also run back down.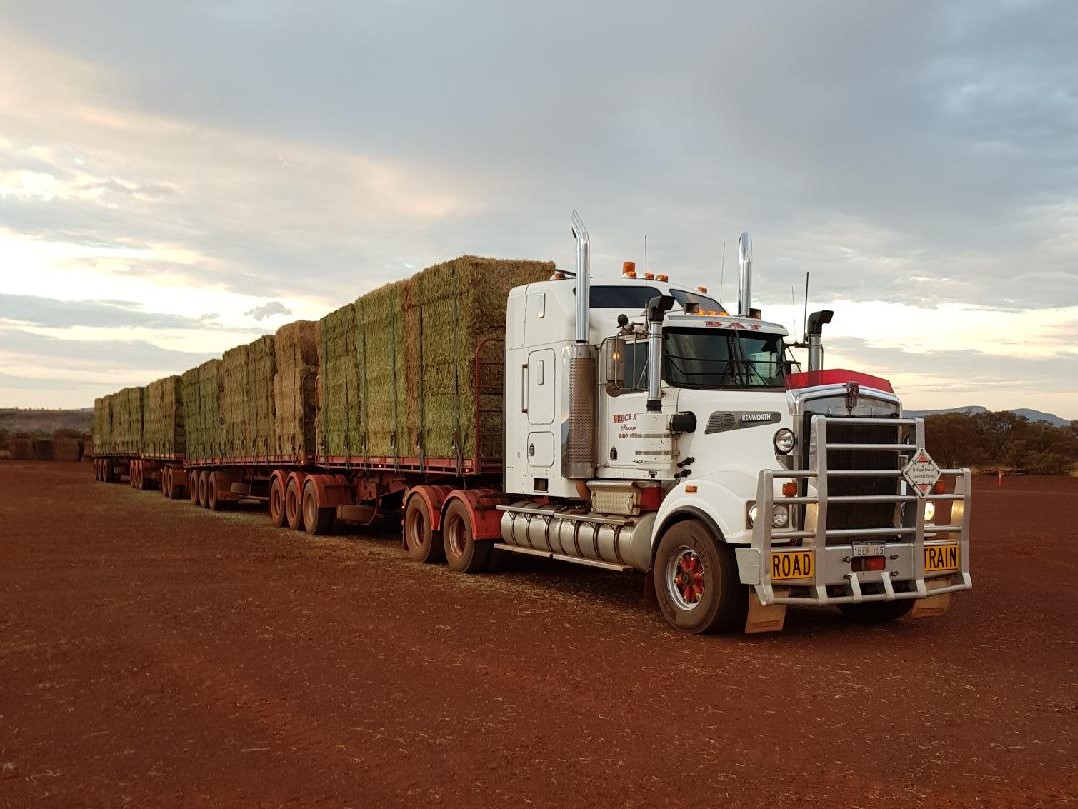 For those urgent needs, we can offer our express non-stop 2 driver services to get those urgent deliveries in a hurry.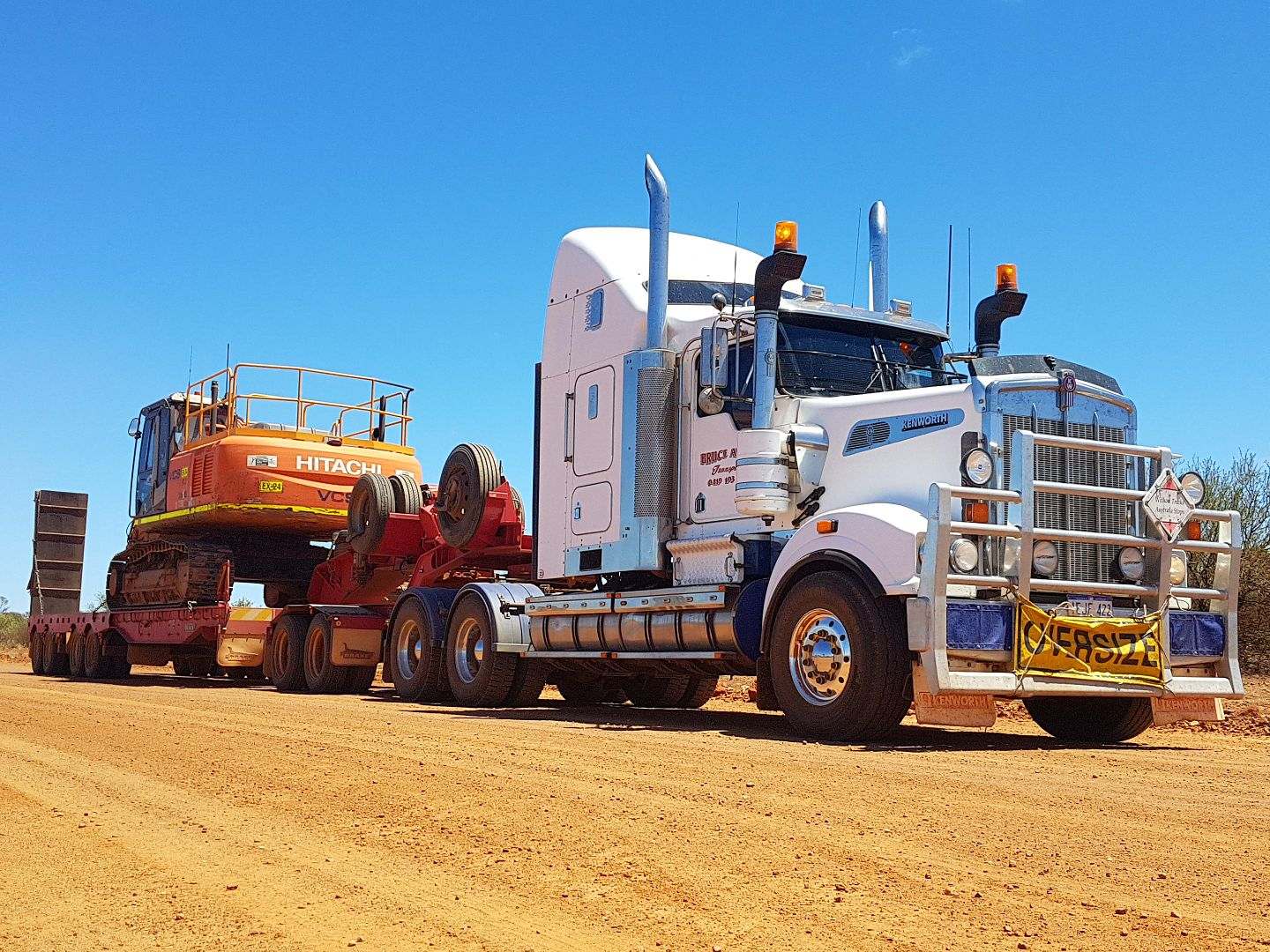 Daily service to all mine sites. Bulk and General Cartage. We can get your freight to where it needs to go with our extensive fleet of equipment.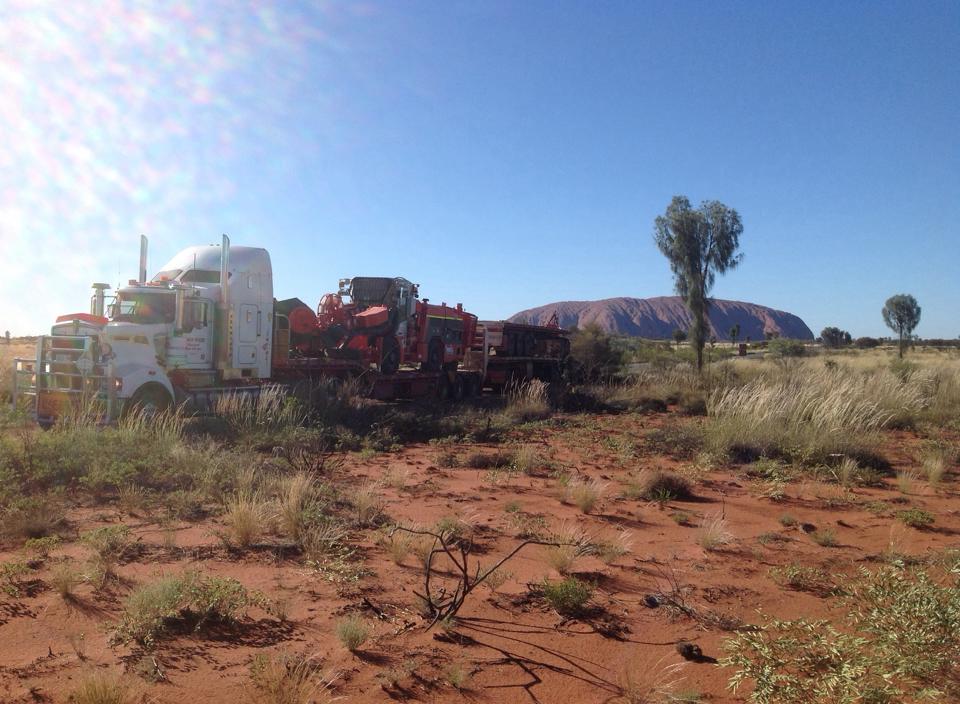 With our extensive fleet of equipment including 50 Ton floats and more you can count on us to get your freight to you, wherever you are.