Our extensive fleet of various vehicles and trailers can accommodate a varied range of loads, and allows us many options to tackle the most interesting and complicated jobs. Bruce Avery mechanics keep our fleet of vehicles well maintained and serviced at all times. Our clients rely on the professional services we are renowned for, and return to us time and again.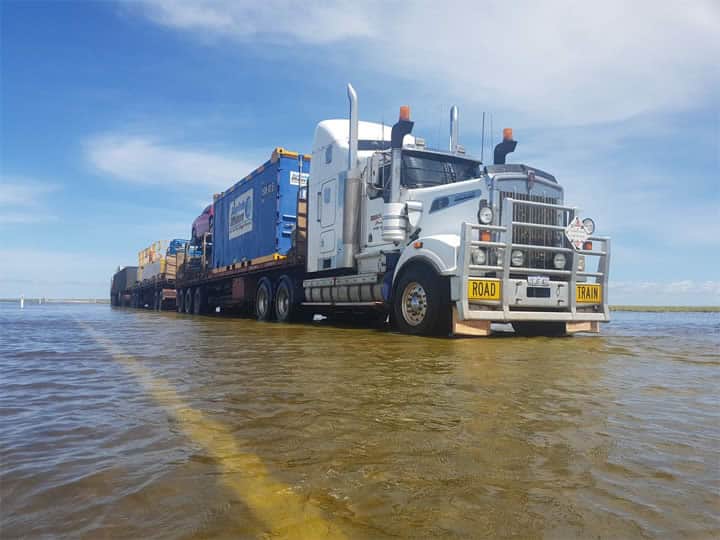 To maintain a sustainable and competitive price, we can run Double and Triple Road train configurations to help spread the cost and make our service compatible with market demands.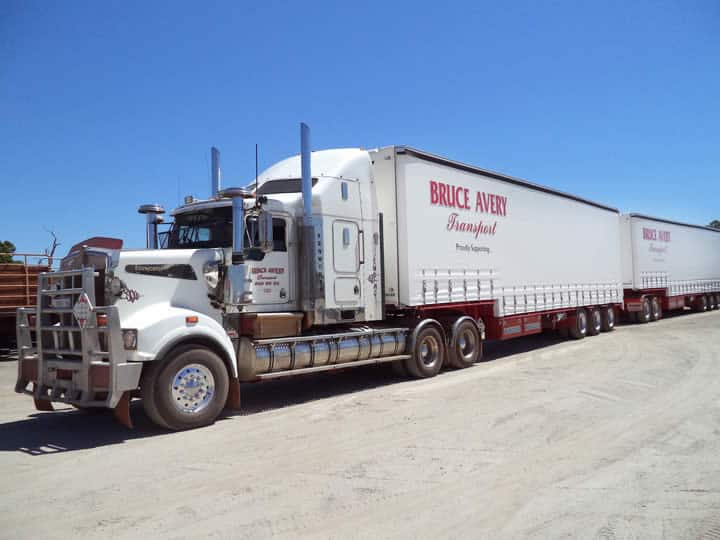 With our experienced team, we can offer a transport solution to all your oversize needs from Machinery and Huts to those awkward over dimensional items.
Our 50t Float can cover the majority of Heavy Machinery moves with experienced drivers who understand the safe transportation Oversize equipment.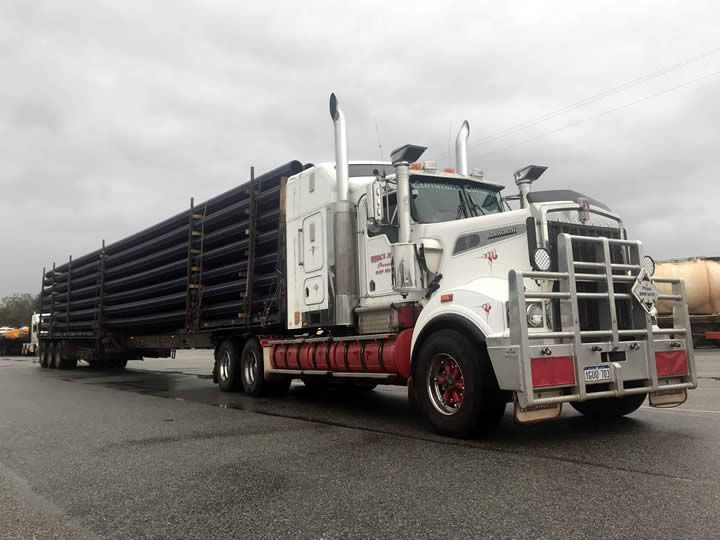 With our extensive trailer fleet, we can offer our extendable trailer range to cover loads that need the extra room.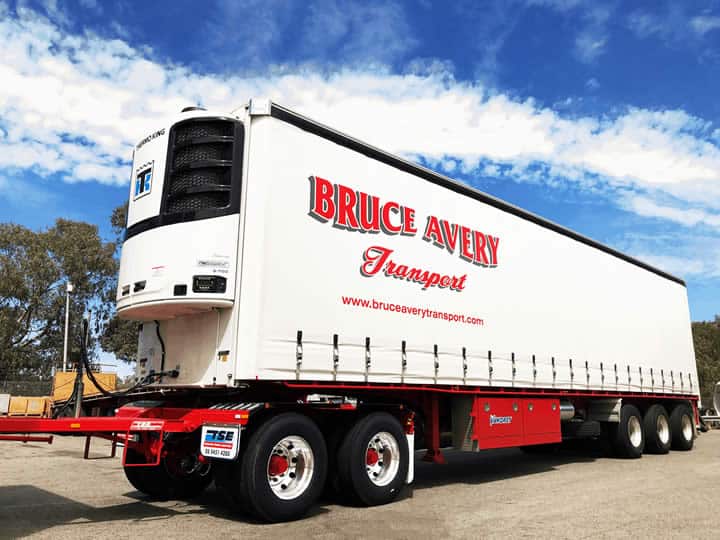 Refrigerated Tautliners have insulated curtains with white, thermally reflective backing that reduces heat gain during the summer by reflecting solar radiation. 
Flat Top And Drop Deck Trailers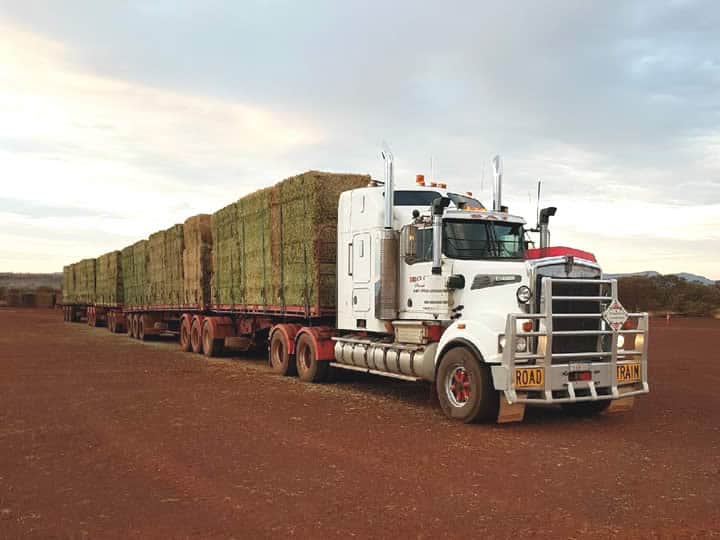 We have a wide rage of Flat Top and Drop Deck trailers ranging in size from 40ft to 48 ft. Enabling us to carry a wide range of equipment and general freight Australia Wide.