We run a range of routes up and down Western Australia and the Northern Territory and can provide services throughout Australia on request.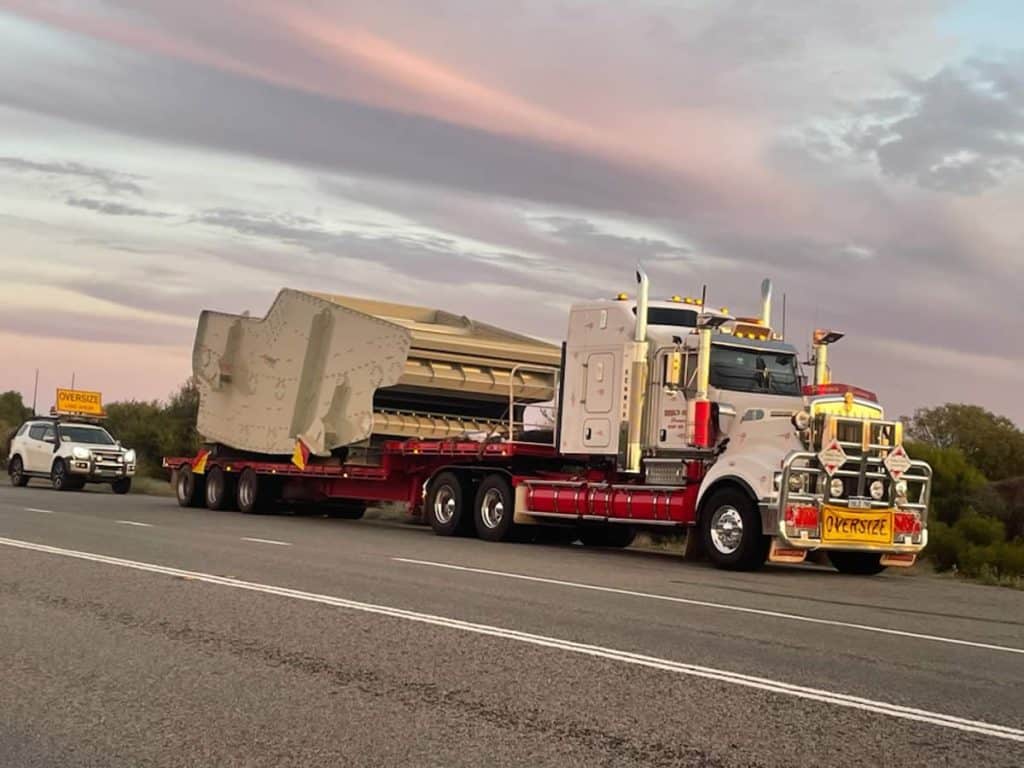 When you are moving abnormal sized loads or dangerous goods, you want a company that has the experience and capability to complete a successful job on time and within budget; that's where Bruce Avery Transport comes in.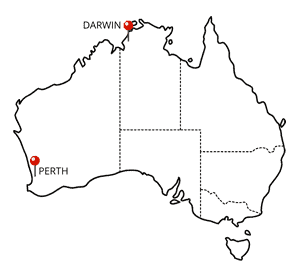 Once a week service Darwin to Perth and Perth to Darwin.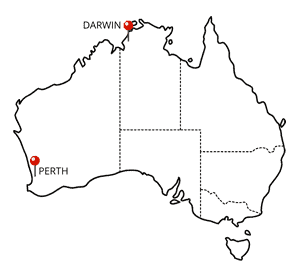 For those urgent needs, we can offer our express non-stop 2 driver services to get those urgent deliveries in a hurry.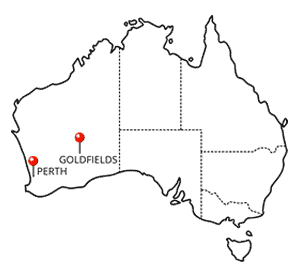 Our service runs into the Goldfields to cover all areas and mining demands. From a bulk service supplying Grinding Balls, to supplying a general freight and Oversize Plant requirements.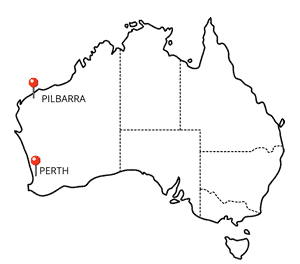 Daily service to all mine sites. Bulk and General Cartage. We can get your freight to where it needs to go with our extensive fleet of equipment including: Flat tops, Drop Decks, Floats, Taut liners, Tippers and more.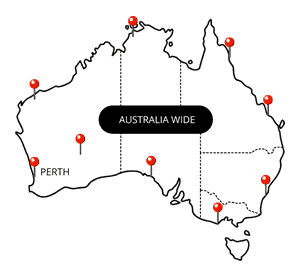 We specialize in a range of transport Australia Wide. With our extensive fleet of equipment including 50 Ton floats and more you can count on us to get your freight to you, wherever you are.